We welcome retreat leaders of all kinds – from business masterminds, to yoga and wellness, to plant medicine allies. Our flexible spaces, logistics support, and committed on-site and virtual staff make anything possible.
Select from our vast network of vetted practitioners and experiences. Whether it is in-room massages or beach rides on happy horses, let us help you move your event from merely a plan to unforgettable.
Your relationship with your clients and attendees is paramount to all that you do. We take this seriously and treat each visitor with care, attention and personalization. We learn all about them before arrival and they are graciously welcomed home… to our space.
"The people who work here, who live here, who love here, are here to support you in ways that you will not find very easily in other places. And as a retreat leader. I can't wait to have that love and support. Not just for my participants, but for me. Because that's really what sets it apart."
~Michael Mammina,
Retreat Leader, Master Life Coach and
Reinvention Professional at the conclusion of Mastering Retreats.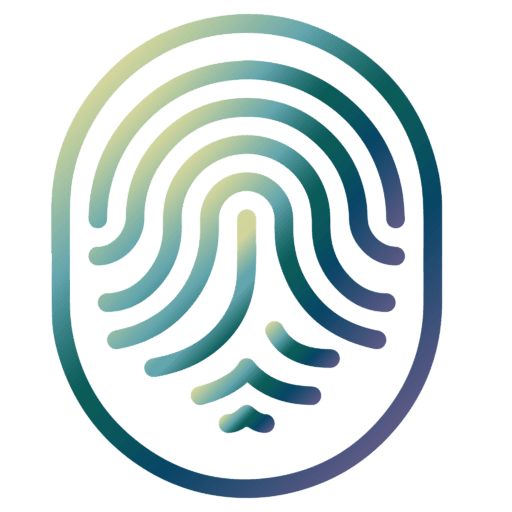 Exclusive Use of Our Inspiring Retreat Center
The entire property is exclusively yours during your retreat week, with pricing based on just a minimum of 10 attendees. An exquisite Gaudi-inspired main building, multiple kitchen spaces, relaxing pool and hammock areas, plus 9 casitas – each unique and outfitted for relaxation and rejuvenation, sleeping up to 20 guests and 8 staff and team members. You and your team will be treated just as well as your own guests! We believe retreats change lives – you need the breathing room to make those changes happen.
Take a journey through Con Smania CR below.
Support Underlies All That We Do
Support of the planet through our on-site practices and local involvement in environmental and conservation efforts.
Support for the local community through hiring, compensation, and on-going training of our local staff.
Support for the transformational retreat leaders that host their events. From marketing, to logistics, pre-event, on-site, and post-transformation.
Support for the guests and attendees so they can relax, rejuvenate and engage deeply in their event. From an app for group and support communication to meeting every dietary and comfort need requested, we offer paradise.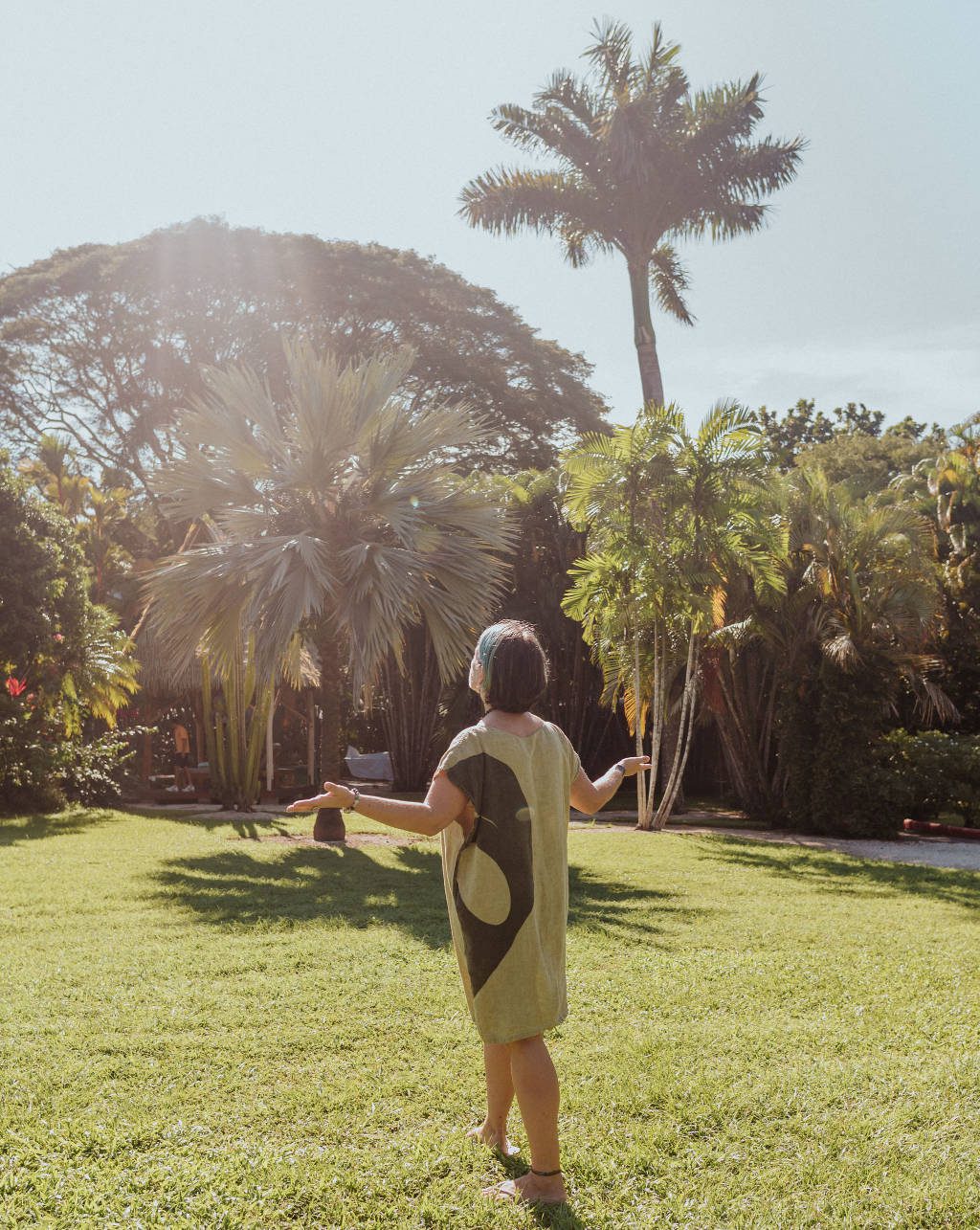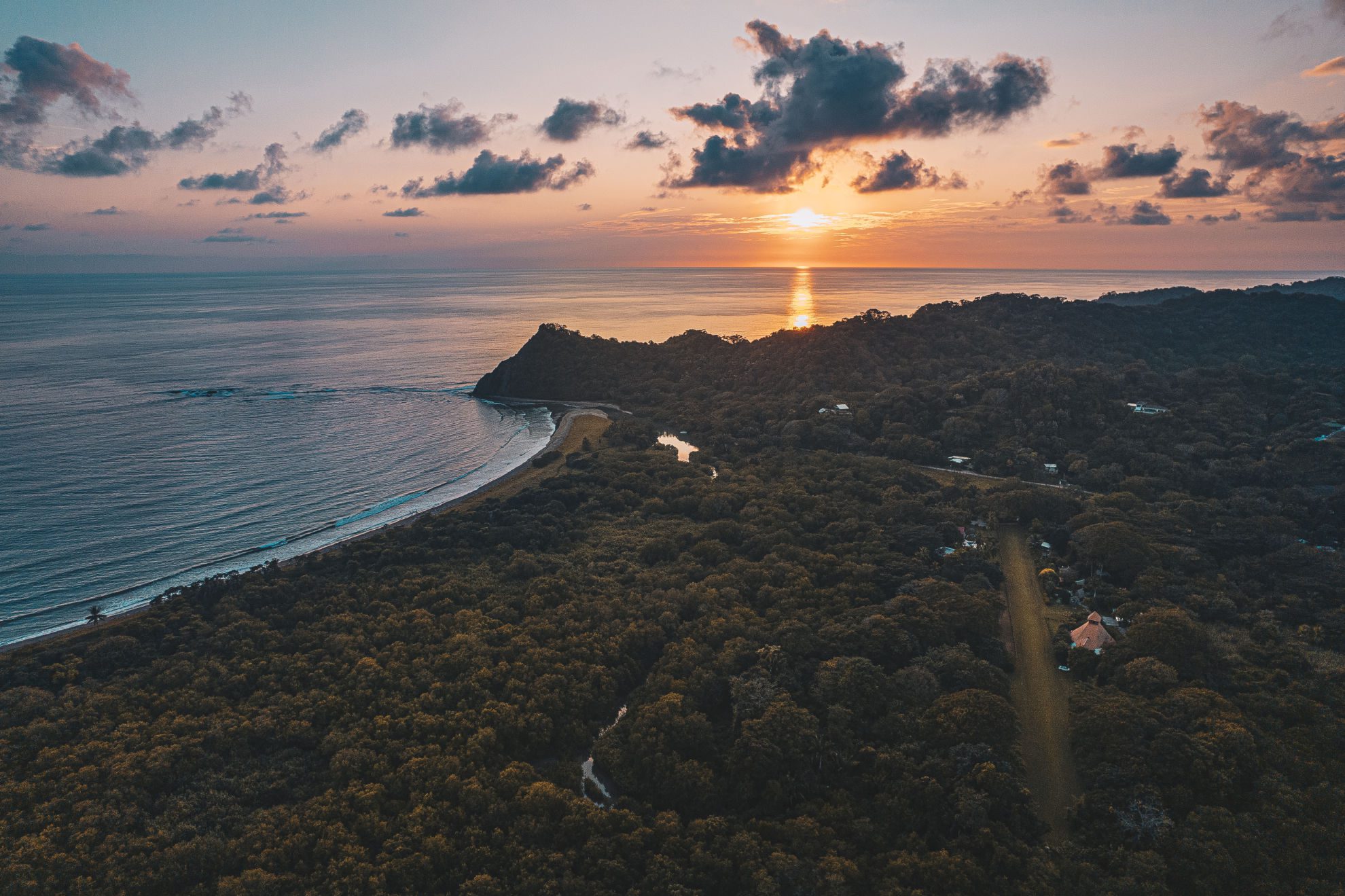 Located between Nosara and Samara, Guanacaste Province, Costa Rica
… in other words, Paradise.
A two hour drive through the beautiful Nicoya Peninsula as you wind your way to one of Costa Rica's most loved, yet quiet, beaches. Our shuttles will pick up you and your guests right at the airport to start your retreat as soon as you clear customs.
We have only one neighbor, isolated across our landing strip, providing a truly private and exclusive experience. Each piece of the property is carefully crafted to allow for the greatest level of transformational work possible. Our main building, Haven, faces the far end of the property, opening to the land next to an estuary.
Focus On Your Genius
The team at Con Smania CR will take all the overwhelm of retreat logistics off your hands. The world needs you to focus on what you do best.
We provide you with a clear tracking of all aspects of your retreat, from marketing and retreat landing page design, to monitoring your travels, arranging all meals and add-ons or excursions.

Isn't it time you stopped overwhelm from preventing you from offering a transformational event in gorgeous Costa Rica? Let us support your vision in all ways.
"Love," Pino said. "They played con smania, with passion, but the passion came from love. There's no other explanation. All great things come from love, don't they?"
—Beneath a Scarlet Sky by Mark Sullivan
Our name comes from this deep sense of living a life with passion, with a great sense of purpose. Our mission is in fact to serve those on a mission. The heart-centered entrepreneurs who inspire in so many vital ways. Who live 'con smania' and in turn pass that spirit for life on.
Hosting a retreat at Con Smania CR Transformational Retreat Center means that you get supported by a team who fully believes that your energy is best spent on what you do best, what you do with passion. Our passion happens to be the logistics and planning and tech and systems and all the moving parts of creating a transformational experience. In order for you to be able to focus on your highest gifts.
If this sounds like a dream, let's make that dream a reality. Connect with us and start the discussion of what it will be like to hold your retreat in our safe and sacred space.
Con Smania CR is more than a retreat, adventure destination, or educational center.

It is all three and more — an opportunity for both a spiritual and impactful transformation as our guests journey to fulfill their life's passion.
Flexible Number of Beds for Your Attendees and Staff and Exclusive Use of Property
Meals Provided Per Week Plus Unlimited Smoothie Bar and Healthy Noshes and Treats
Steps to the Beach and Those Serene Morning Strolls and Epic Evening Magic Shows
Our Property
Previously a successful hospitality business, the Hotel Flying Crocodile, the unique structures that make up Con Smania CR will keep you engaged every step of the way.
Haven, our Main retreat building houses a central kitchen, indoor-outdoor dining and sitting spaces, 4 bedrooms for the retreat team and the spectacular second floor Flow Studio. Admire the open air elevator to the Vision Tower– where possibilities expand and energy moves.
9 unique casitas to house your guests in various and flexible configurations, from the isolationist to the pajama party.
A fully stocked restaurant kitchen, pool, on-site laundry facilities, koi ponds, and gardens round out the property. And don't forget our private landing strip (Also sometimes the location of neighboring horses trotting for play!)
A Bigger Mission
There are no worries here. We take care of all the logistics so you can focus your genius on affecting self-discovery, healing, creativity, and connection. We welcome all retreat styles and leaders who align with our vision.
Our beautiful gathering spaces, immersed in nature, are the ideal venue to inspire, relax and rejuvenate you and your clients' spirit, mind, and body.
And with eco- and community-conscious practices in place throughout our facilities, you can rest assured that you are doing good here, too. We invite our guests to be a part of the solution for healing ourselves and our planet.
Learn How Con Smania CR Works For Your Own Event
Book a call to discuss the possibilities of hosting your own retreat. Our goal is to make your event effortless so you can focus on your genius.