Con Smania CR is a Safe and Sacred Space
Steps from a gorgeous Pacific beach on the Nicoya Peninsula, nestled in monkey-laced trees, grounds lovingly cared for by our smiling gardener and support staff, come explore our retreat center. Flexible spaces to accommodate your guests, staff and retreat leaders in style along with all the support you need from booking to way past departure.
Let's Get Started
Opening mid-July 2022. Now accepting applications for retreat bookings as well as weekly stays.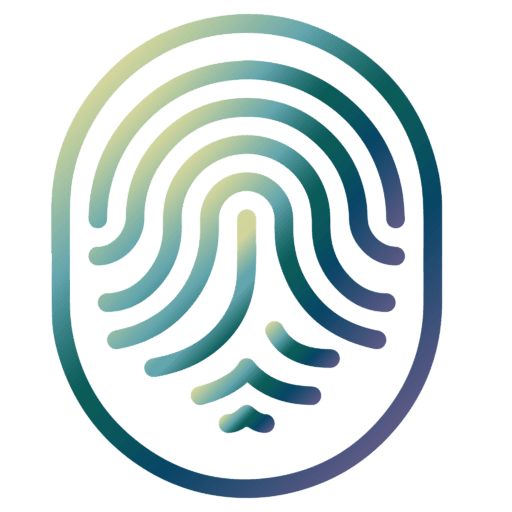 As you drive through our gates, you take the deepest breath.... you are held.
The first thing you see is our large reception and restaurant space and the original carved wall depicting all of the delightful creatures that call our place home. Then step inside, we'll take care of your belongings. It's time to lighten your load in all ways.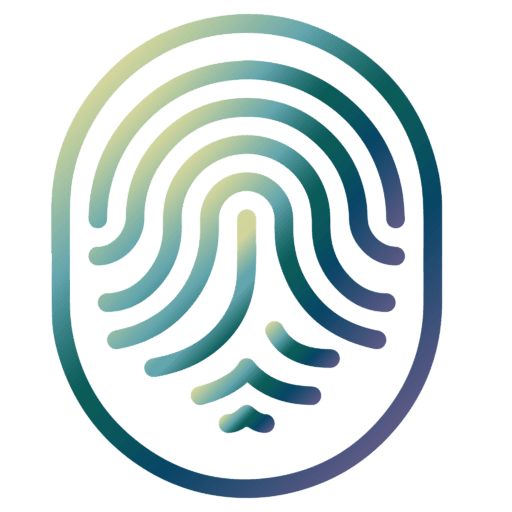 Discover hidden gems and wide open spaces.
Start by greeting our turtles and rest your feet into the pond if you want to be tickled by our minnows. Just allow yourself to BE.
Then wander down any of the paths and you are sure to be delighted by the scents and feast for the eyes that our happy gardener has created. We won't tell you exactly where to find all the places to rest and ponder life… we believe you will magically come upon them right when needed.
Along the way, you'll find hammocks and loungers, chat spaces and meditation platforms. You won't be able to resist dipping your toes into the pool and planning your many returns.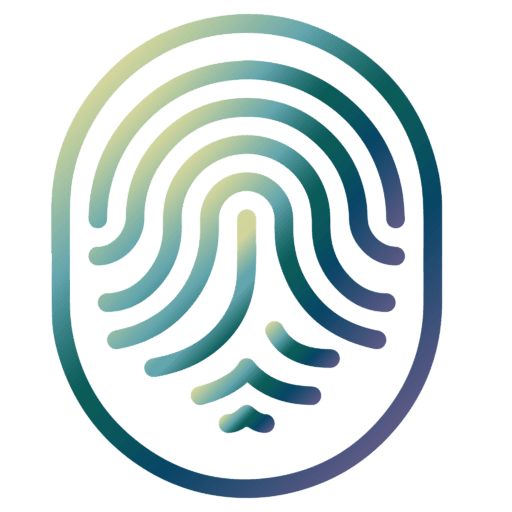 Nine casitas and Haven, our main retreat building, provide resting and gathering spots
With units ranging from one queen bed and optional convertible couch to 4 beds housing eight, we can configure the spaces to meet your group of up to 30 and 10 staff. Three different places to take meals, a tiki bar for all-day smoothies and conversations, and a variety of areas for classes, workshops, and meetings.
Every booking includes
Exclusive use of the center for your group to encourage growth and foster support.
Private App for internal and support communication from the time they sign up past leaving their retreat.
Housekeeping personalized to desire so you can relax. Choose your level and make requests at any time.
Vegetarian focused meals twice a day, breakfast plus your choice of lunch or dinner. Completely flexible meal planning, served buffet or plated.
Smoothie bar open all day for refreshing and energizing treats or meals, then relax at our tiki bar or by the pool.
Airport transportation coordinated and tracked by our staff. Leave the logistics to us!
Con Smania is more than a retreat, adventure destination, or educational center.

It is all three and more — an opportunity for both a spiritual and impactful transformation as our guests journey to fulfill their life's passion.

Join us as we grow closer to Source in all ways.
Flexible Number of Beds for Your Attendees and Staff and Exclusive Use of Property
Meals Provided Per Week Plus Unlimited Smoothie Bar and Healthy Noshes and Treats
Steps to the Beach and Those Serene Morning Strolls and Epic Evening Magic Shows
Haven, The Magnificent Main
This breathtaking multi-story building is the ideal center of activity, yet set at the back of the property for maximum privacy and focus.
The first floor has 4 bedrooms, an open kitchen and dining areas, various spaces for conversations and relaxation. The washroom must be experienced in person – how often can you say that about a bathroom?
Traverse the Gaudi inspired staircase to Flow Studio and our treatment and quiet spaces.
Soar to the very top in the open elevator and Vision Tower is yours to behold.
This space can be used for guests or staff for sleeping, meals, yoga, breathwork, workshops, and any gathering.
Sleeps 8-10 people. Inspires 30.
Pool and Hang Space
At the center, we have a pool, with two soaking areas as well as water slide and waterfall. Covered and open areas for relaxing with your morning tea or drying off from your swim. Hammocks can be detached for a small group class on the platforms.
Covered tables, lounge areas and palapas mean you can enjoy this space no matter the time or the weather.
Unit One
You can't help but smile when you step into this two story casita. A queen bed upstairs feels like a secret treehouse – of the grown up kind with air conditioning!
Relax on the quiet patio with a charming picnic table, and a sun-drenched sitting area perfect for introspection with your morning tea or coffee. This room is ideal for anyone who enjoys a secluded sleeping place at night and a restorative space in the morning.
A convertible couch adds an extra bed, if desired.
Ideal for 1-2 people.
Units Two and Three
The first of our twinned casitas, these side by side units hug one of the large guanacaste trees that grace the grounds. You will feel its beating heart and deep connection to the earth that draw the howler monkeys into its branches.
Available as a king or two twins, each unit can sleep two. Journal and dream while sitting at the natural table, sit on the patio overlooking the grounds, and rejuvenate in the bright shower room.
Ideal for 2 people each unit.
Units Four and Five
These are the larger twinned units with capability of sleeping 4 to six in each space. A central seating area and magnificent washroom separate each unit, creating privacy and lots of room for resting.
The entire room features gorgeous mosaic details and nourishing natural light. Outdoors, a charming veranda allows for gatherings amidst the luscious greenery.
Ideal for 4 to 6 people each.
Unit Seven
With a cozy kitchen built around a tree and tile floors throughout, this casita captures the earthen connection that makes Con Smania so empowering.
The bedroom features two double beds with reclaimed wood decor and soothing natural light. It's ideal for inspiring your growth here in Costa Rica.
Large patio outside and large table inside, this casita is ideal for groups of 4 traveling together, staff, or a stand-alone gathering. This is the unit at the front of the property, behind the magnificent wood gates, includes a small parking area.
Ideal for 2-4 people.
Unit Eight
Nestled among Costa Rica's stunning flora, this large unique casita features a second space above with a panoramic view, charming natural fixtures throughout, and a sun-bathed glow to inspire your spiritual transformation. Relax, reflect, and rejuvenate in this spacious getaway.
We see this unit as the centerpiece of retreats and ideal for the retreat leader or workshop leaders or a pair that likes to be at the heart of it all. With its own office space, multiple seating areas and light-duty kitchen, you are sure to have inspiring conversations as well as deep rest.
Ideal for 1-3 people plus activities.
Unit Nine
Whimsical on the outside and rejuvenating on the inside, this unique two level casita features a queen platform bed on each level and sun-drenched spiral staircase to move between.
You'll never forget the soothing mosaic bathroom, which includes a walk-in shower. A covered balcony is ideal for enjoying the morning sun or reflecting on one's day.
Ideal for 2 to 4 people.
Unit Ten
If you find natural sunlight soothing and motivating, this large casita is perfect for you. The sun-bathed loft-style living room features full wood paneling and cushy seating. Enjoy a quiet evening in the cozy bedroom and an invigorating morning on the covered deck.
A second bedroom has bunk beds plus another queen. An additional sitting room and kitchen are at the rear.
This unit is usually the home of the general manager, but we are happy to add it to your event if the space would be beneficial.
Ideal for 4-8 people.
We welcome retreat leaders of all kinds – from business masterminds, to yoga and wellness, to plant medicine allies. Our flexible spaces, logistics support, and committed on-site and virtual staff make anything possible.
Select from our vast network of vetted practitioners and experiences. Whether it is in-room massages or beach rides on happy horses, let us help you move your event from merely a plan to unforgettable.
Your relationship with your clients and attendees is paramount to all that you do. We take this seriously and treat each visitor with care, attention and personalization. We learn all about them before arrival and they are graciously welcomed home… to our space.
Learn How Con Smania CR Works For Your Own Event
Book a call to discuss the possibilities. Our goal is to make your event effortless so you can focus on your genius.